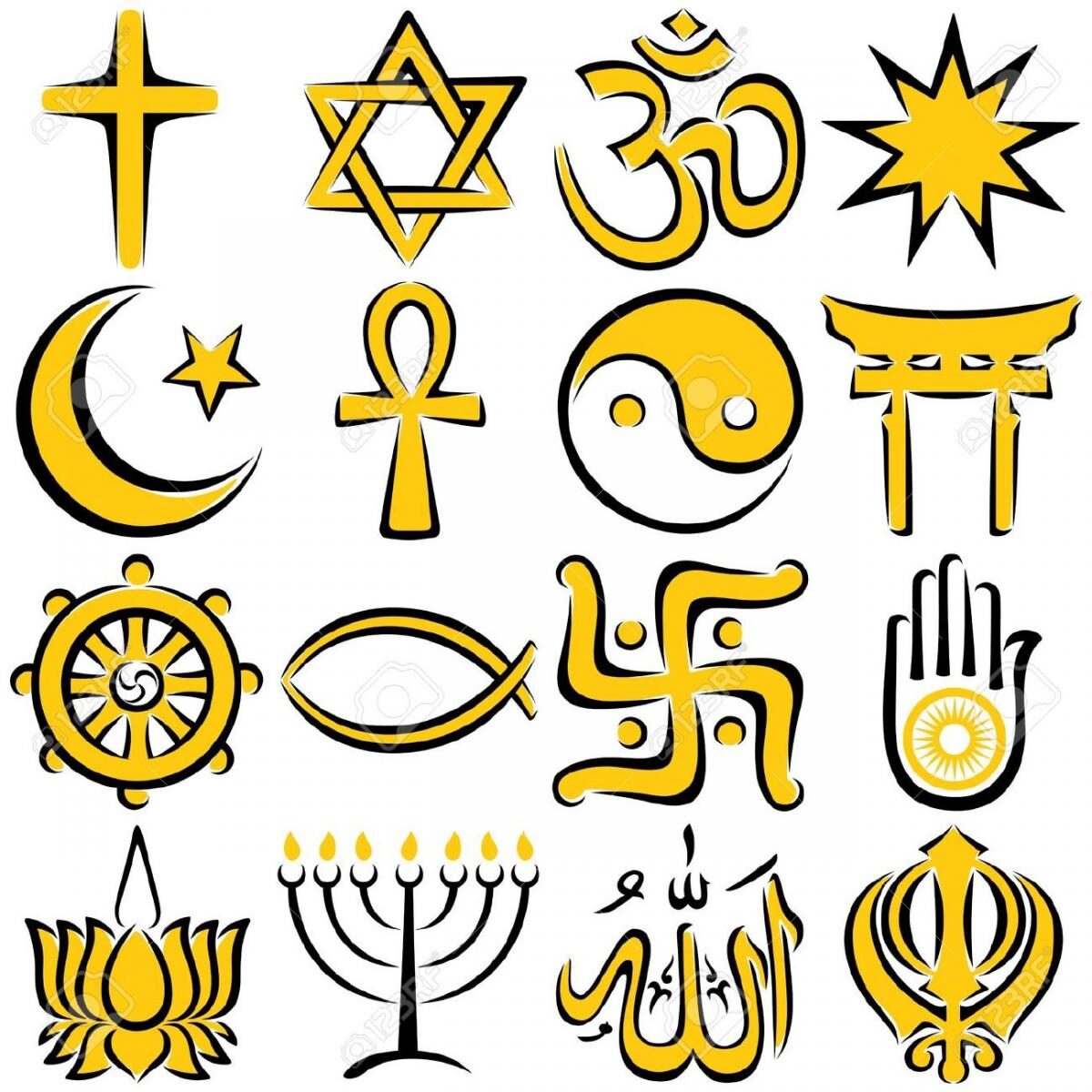 Christianity
Judaism (Rabbinic, Messianic, etc.)
Baha'i
Islam
Jehovah's Witnesses
Mormonism
Catholicism
Freemasonry – Masonry
Scientology – Dianetics – L. Ron Hubbard
Unitarian Universalism
Misc. Religions
Satanism (also see Satanic Crime and Occult)
A plea: I have to pay for server usage and have made all content on this website free and always will. I support my family on one income and do research, writing, videos, etc. as a hobby. If you can even spare $1.00 as a donation, please do so: it may not seem like much but if each person reading this would do so, even every now and then, it would add up and really, really help out. Here is my donate/paypal page.