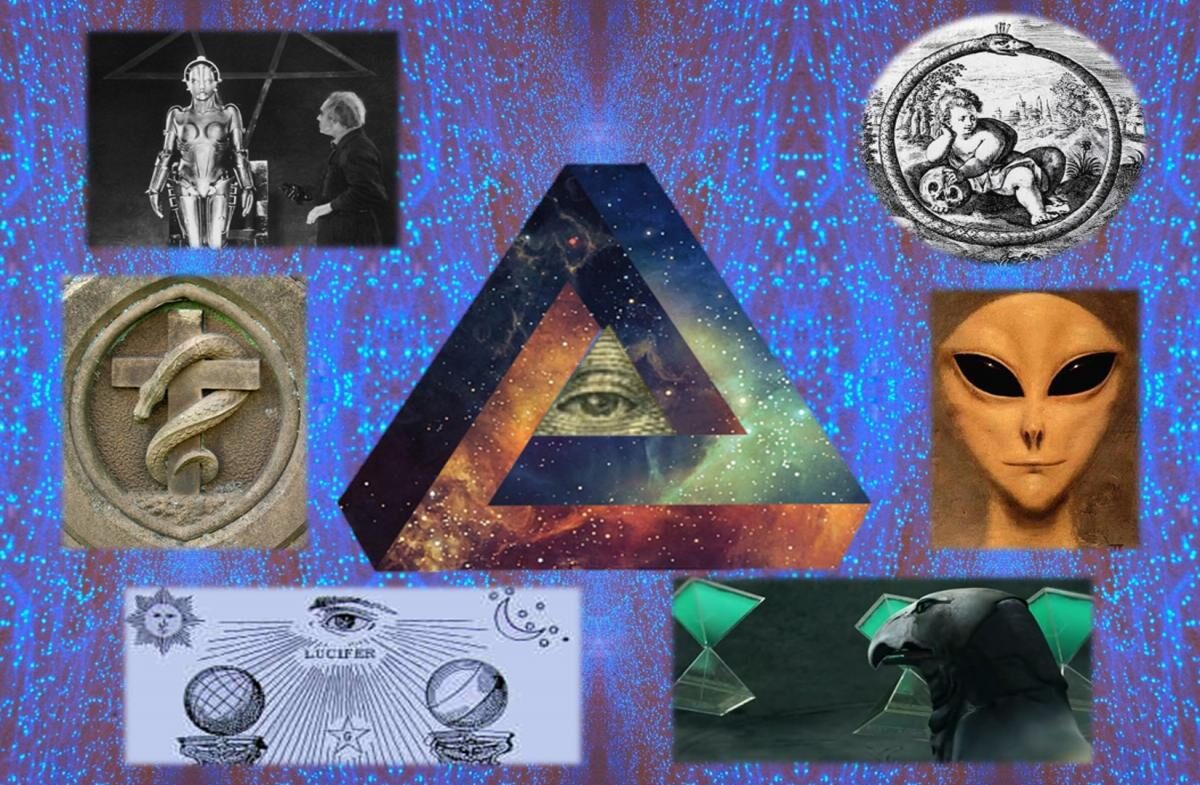 Category subsections are:
Transhumanism
Conspiracy theories, Illuminati, New World Order (NWO), etc.
Occult, Witchcraft, Magick, satanism, etc.
Satanic Crime
Damien Echols – West Memphis Three (WM3)
Aleister Crowley
Anton La Vey – Church of Satan
Satanic Temple
Ancient Aliens
Whitley Strieber
Billy Meier
Erich Von Daniken
Robert Temple-Sirius Mystery
Travis Walton and the Fire in the Sky
Fifty Shades of Grey Aliens series
A plea: I have to pay for server usage and have made all content on this website free and always will. I support my family on one income and do research, writing, videos, etc. as a hobby. If you can even spare $1.00 as a donation, please do so: it may not seem like much but if each person reading this would do so, even every now and then, it would add up and really, really help out. Here is my donate/paypal page.