Donate
at
PayPal
or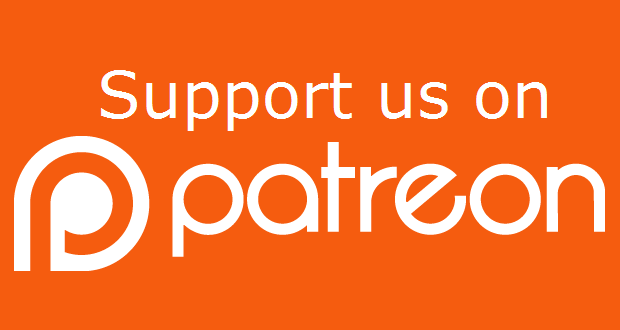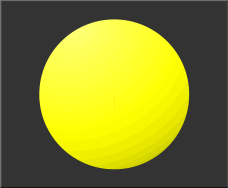 I have lectured on apologetic issues, published essays, been a guest on two radio shows, debated and have written a few thousand essays on apologetic issues. I have gained virtually no income of which to speak for any of this.
Certainly, I consider apologetics to be worshipful service and the Bible states that "the worker is worth his wages" (Luke 10:7).
I support my wife and children on one income and work outside the field of apologetics in order to do so.
Yet, I felt the urge to attempt to inspire some level of empathy by reviewing a typical day:
5:40 wake up.
6:00 get to work.
9:30 take my break during which I read the Bible.
12:00-1:00 I have a working lunch so that at this time I can go to the gym down the street from where I work so that I spend my lunch hour exercising–while I listen to lectures, debates, podcasts, etc. so that I can exercise body and mind.
3:30ish make it home and then…
I wonder what some of you like to do when you get home: kick up your heels, nap, surf the net, watch TV, play video games, care for your families, study for school…
I get home and am greeted by my beautiful bride and little voices saying, "Papa is home! Papa is home!"
Since she has been home with the 4 munchkins all day I do not have down time. I may occasionally do some parenting from the couch (whatever my particular energy level will allow).
My wife and I take turns cooking: one week each.
Find some time to get online.
Jump to 9:30 and the kids go into their rooms.
10:00-10:30 or so, I fall asleep.
5:40 wake up and do it all again.
I have gone through various phases whilst blogging:
Sometimes on my own blogs posting whenever I came up with something, sometimes posting every day, sometimes posting every other day.
Sometimes taking turns as part of a team.
Sometimes not allowing any comments at all (this was actually just when I initially put up some of my other blogs since when you inaugurate a new blog you get a lot of comments that read something like, "Great blog, now come to mine where you can earn money while losing weight with local cheerleaders!").
Most often answering every comment on every issue and having multiple discussions on multiple subjects with multiple personages at the same time.
And now, when I find that it is simply not in the interest of my family to answer to everyone about everything as this is very, very time consuming.
I ask your pardon for having to do this but I do believe that it is my only viable, and sane, option. This does not mean that I will never respond to anyone about anything but that responses may be rare. I hope that you can understand.
If these articles have helped strengthen your faith, inspired you to research, or even if you simply find them to be of entertainment value, I would be grateful for any financial support in the continued and intensive online and offline work involved with True Free Thinker.
aDios,
Ken Ammi
Donate
at
PayPal
or