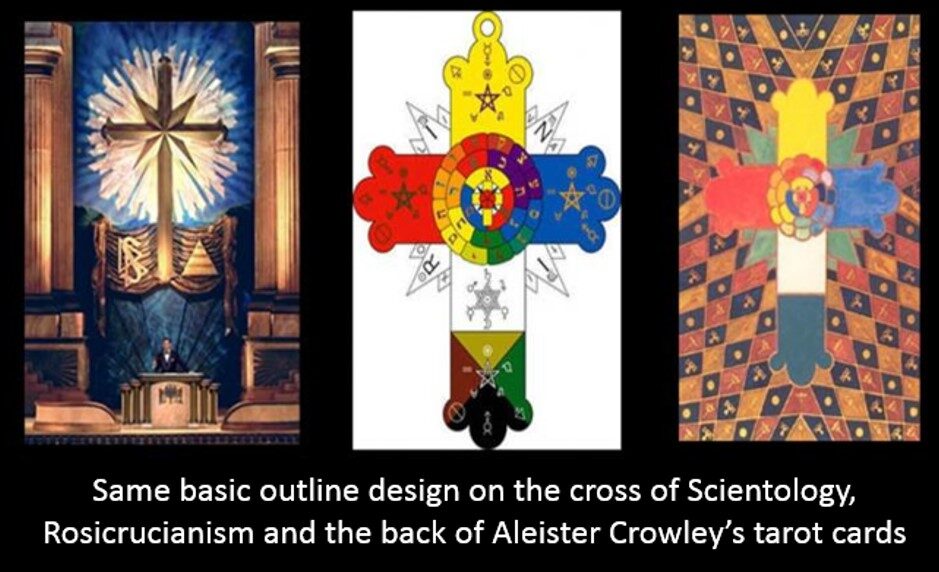 Here are some relevant books on Scientology:
Hollywood, Satanism, Scientology, And Suicide by Jerry Staton
My Billion Year Contract: Memoir of a Former Scientologist by Nancy Many
Understanding Scientology: the Demon Cult by Margery Wakefield
Inside Scientology: The Story of America's Most Secretive Religion by Janet Reitman
Blown for Good – Behind the Iron Curtain of Scientology by Marc Headley
Leaving Scientology: A Practical Guide to Escape and Recovery by Jefferson Hawkins
Scientology Debunked : What Scientologists Don?t Want You To Know About Scientology: Why Scientology Is A Cult And The Proof You Need Once And For All by Edward C. Brukheimer
Scientology Exposed: The Truth About the World's Most Controversial Religion – An Unbiased Look at Scientology by L.A. Klein
Scientology: What do they believe? by Val Waldeck
~~~~~~~~~~~~~~~~~~~~~~~~
A plea: I have to pay for server usage and have made all content on this website free and always will. I support my family on one income and do research, writing, videos, etc. as a hobby. If you can even spare $1.00 as a donation, please do so: it may not seem like much but if each person reading this would do so, even every now and then, it would add up and really, really help out. Here is my donate/paypal page.